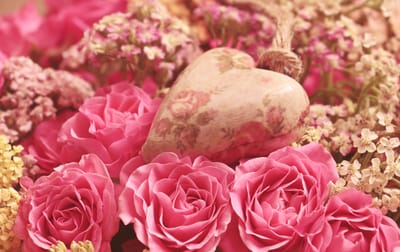 The Skin Works is a highly successful skin care and beauty salon, having over 16 years experience within the ever evolving industry, holding a level 4 advanced skin care practitioner qualification along with NVQ Beauty therapy Level 2 & 3, I pride myself as being a qualified expert and specialist in the beauty and skin care field.
Friendly yet professional, I strive to be the best in what I do.
My passion is my work, standards are always above high in every aspect of work I do.
At The Skin Works Academy, only the highest standard of education is delivered to our students and each and every person that passes through our doors is pushed to achieve their highest potential.
We constantly striving to bring out the best in people.
We have pioneered work with insurance companies to make sure all students are covered and can practice safely.
All Our courses are fully accredited with BIA.
A Accredited Training Provider with 4T Medical.
Holding Both a AET Level 3 & CET Level 4 Qualification in Education and Training and a Level 4 In Masters Education .